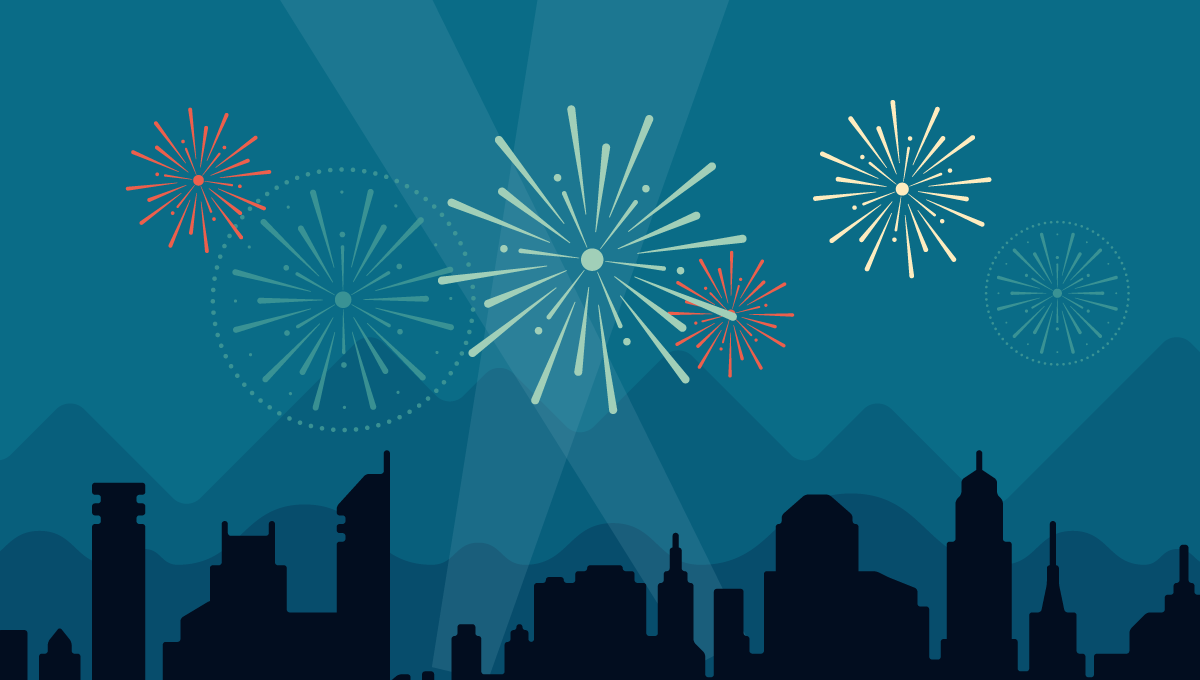 My blogversary is 30th December, so these posts always end up basically being New Year posts. To that end, I've made my 2015 WordPress report public; you can see it here. The first thing I noticed about this is that recent posts have been few and far between! Final year of university is now officially a thing, and will become even more of a thing over the next six months, so I haven't been able to post as much as I'd ideally like and I'll probably disappear altogether as exams approach, but hopefully I'll at least vaguely keep the blog ticking over for 2016.
I've noticed that as New Year approaches, a few people have linked back to some of the posts they've made over 2015, so in case anyone reading this happens to be really, really bored:
A huge huge huge thank you to everyone who's read/liked/commented on/shared/etc my posts – this started out as me rambling into a digital void when I couldn't face IRL confrontation, and the idea that other actual human beings pay attention to said rambling is still a very odd concept to me.
Happy New Year everyone!
---